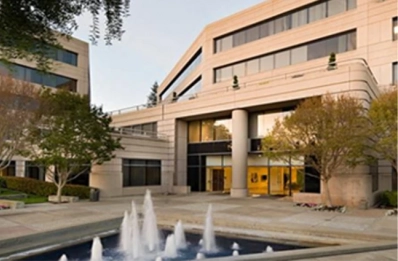 Headquarters USA (AMER)
Kinetic Systems, Inc.
4309 Hacienda Drive, Suite 450
Pleasanton, CA 94588
United States of America

Phone: + 1 510 683 6000
Mail: email-usa@kinetics.net
Our locations in the USA (AMER)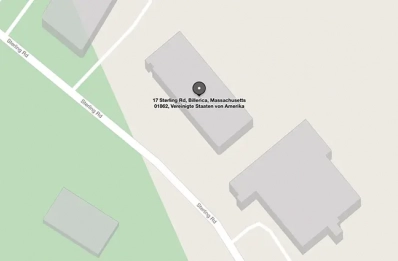 Northeast | Boston | MA

Kinetic Systems, Inc.
17 Sterling Rd.
Billerica, MA 01862 USA

Phone: + 1 925 455 5252
We will process your personal data entrusted to us in accordance with the General Data Protection Regulation and the Federal Data Protection Act to be able to send you the requested information. For more information on data protection click here.

We look forward to hearing from you!