Installation: Smooth and effective
Our specially trained on-site teams ensure that the powerful KINETICS equipment and systems are seamlessly integrated with your plant. The teams of project engineers, managers and technicians have already installed, tested and commissioned process systems in over 200 factories worldwide. Effective training programs and optimized operational processes guarantee the highest safety and quality standards.
We install, qualify and commission:
Ultrapure water systems
DA systems
Vacuum systems
Process cooling water
Clean rooms
Waste water treatment plants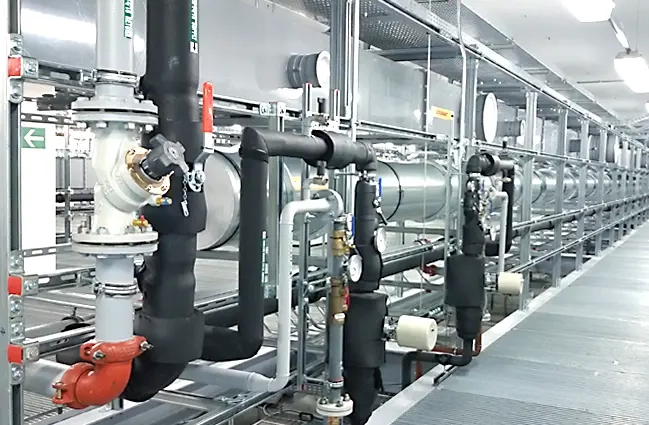 Do you have any Questions? Contact us!
Our experts find individual solutions for your challenges.