BRINGING THE WORLD CLOSER TOGETHER!
As a global market leader in plants for chemicals, slurries and special gases, we are on site for you worldwide.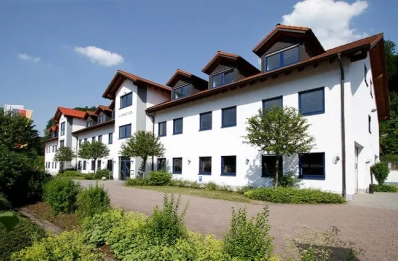 Headquarters Europe – Middle East (EMEA)

Kinetics Germany GmbH
Am Dillhof 5
63863 Eschau Hobbach
Germany

Phone: + 49 9374 9722 0
Mail: email-europe@kinetics.net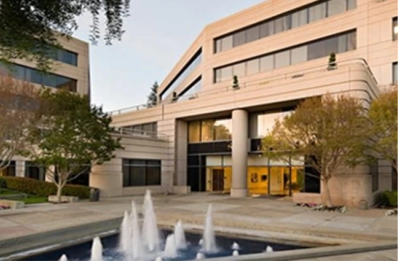 Headquarters USA (AMER)
Kinetic Systems, Inc.
4309 Hacienda Drive, Suite 450
Pleasanton, CA 94588
United States of America

Main Contact:
Phone: + 1 510 683 6000
Mail: email-usa@kinetics.net
Equipment Contact:
Phone: + 1 925 455 5252
Mail: sales@kinetics.net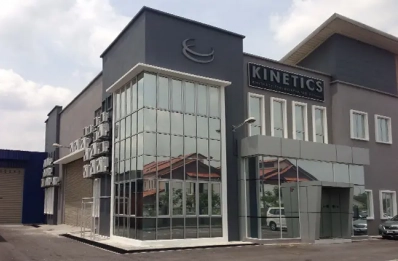 Headquarters Asia Pacific (APAC)
KINETICS Systems Malaysia Sdn. Bhd.
No. 12A, Jalan Ringgit 23/11,
Section 23, 40300 Shah Alam, Selangor
Malaysia

Phone: + 60 35542 2288
Mail: email-asia@kinetics.net
We will process your personal data entrusted to us in accordance with the General Data Protection Regulation and the Federal Data Protection Act to be able to send you the requested information. For more information on data protection click here.

We look forward to hearing from you!