Installation and commissioning: full program.
Our specially trained on-site teams ensure that our customers' facilities and systems are seamlessly integrated. The teams of project engineers, managers and technicians have already installed, tested and commissioned process systems in over 200 factories worldwide. Effective training programs and optimized operational processes guarantee the highest safety and quality standards.
When new hardware, software, pipelines or controls are put into operation, it is not just a question of the system, but also of the safety of the personnel. This includes a precise check of the electrical connection and supply, the other energy supply and compliance with the safety regulations at every step. In addition, there is often instrument calibration and validation. There is no leeway here. Before ramping up to mass production, everything must be tested intensively and provided with clear documentation. Only then is maximum safety and effectiveness guaranteed.
KINETICS is known for its quality and transparency in testing and validation. We install, qualify and commission.
Overview of our services:
Ultrapure water systems
DA systems
Vacuum systems
Process cooling water
Clean rooms
Waste water treatment plants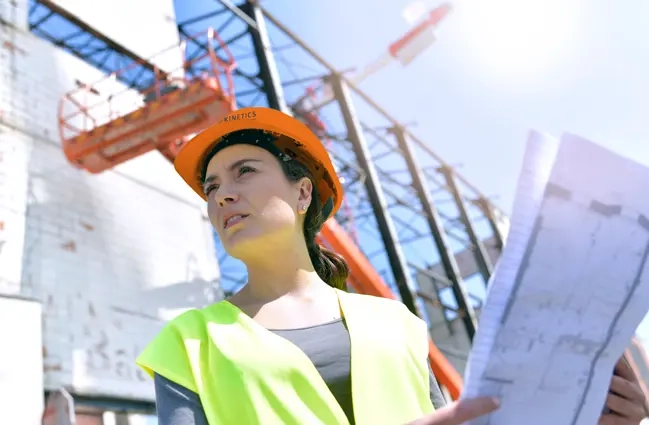 Do you have any Questions? Contact us!
Our experts find individual solutions for your challenges.